I've had to go to Plan B for the Draft Along as well.
There must be something in the stars. A lot of us seem to be a bit behind schedule. I still haven't finished Sloper Plan B. So little chance of finishing the patterns drafting for my modestly ambitious design by the weekend. Sewing was originally supposed to start this weekend I think.
What's also not helping is that I'm finding my stash yardages generally to be on the mean side. (I curse my honorary Scottish ancestors.) I thought 5-1/2 yards would be over generous for a dress and a summer coat. It's now looking like a very tight squeeze. So I need to plan more carefully. Which means having patterns for both dress and coat ready so I can figure out a more efficient layout and hopefully have enough fabric for both. Fat chance of that happening by Saturday.
So Plan A to the back burner. Step forward Plan B.
The inspiration is this Michael Kors dress from his Spring Summer 2011 collection, featured in American Vogue: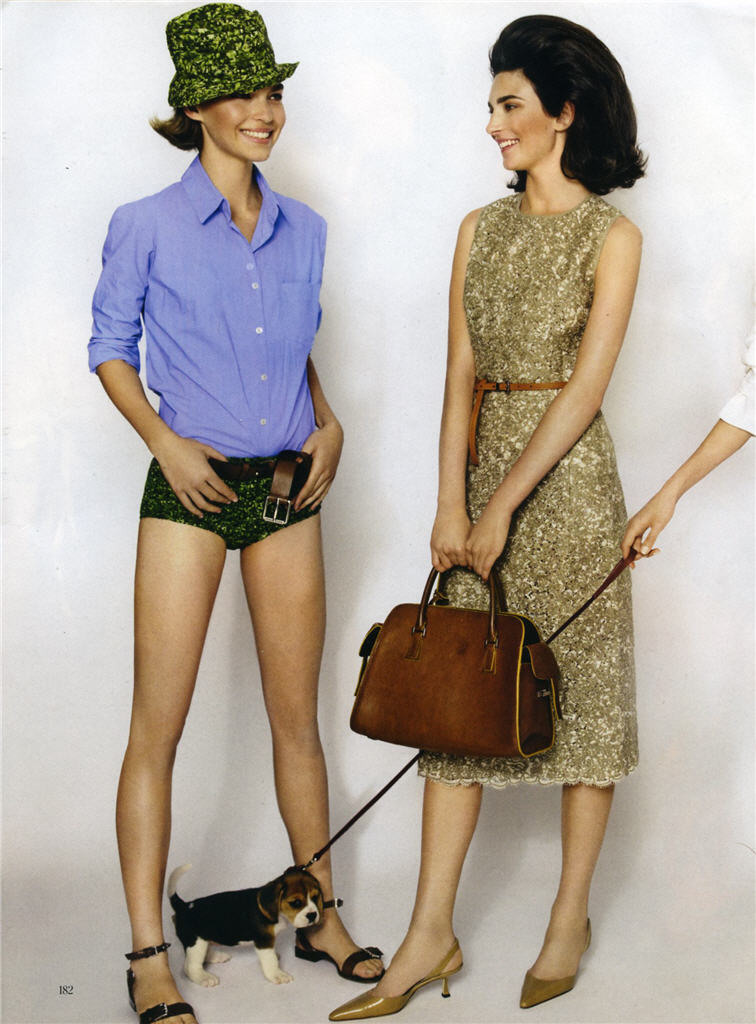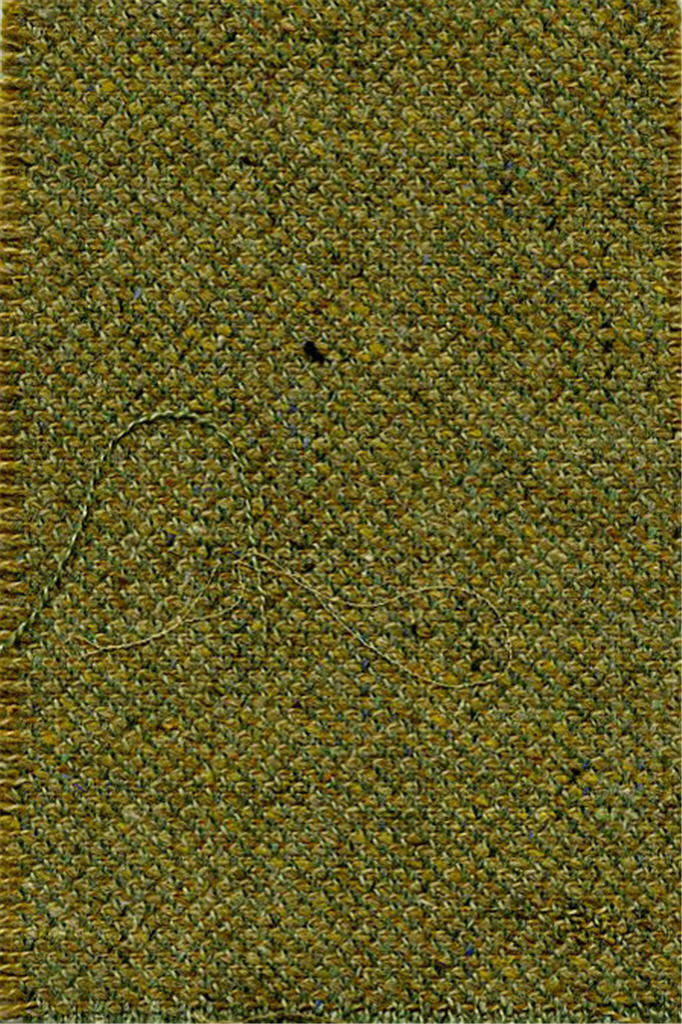 I love the moss-green and tan colour combination. The original is a lace dress. My fabric is raw silk. But it does have both colors and texture that from a distance sort of give the same impression. I'm also toying with the idea of scalloping the hem to mimic the original's lace hem. (I wish I have an embroidery machine for fancier edging.)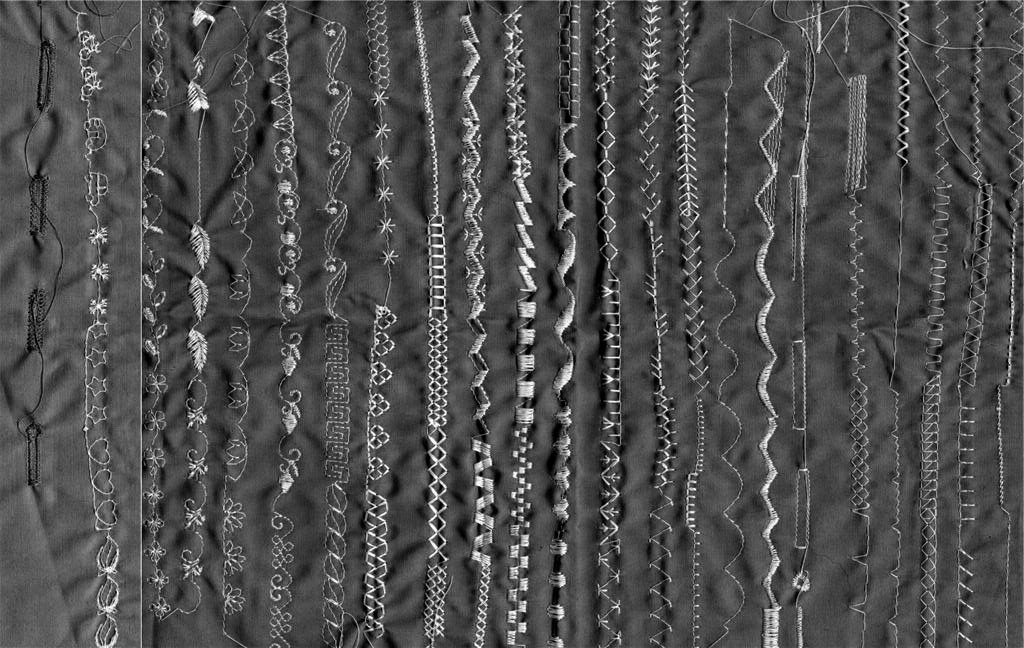 The dress is rather simple. I'm feeling the itch to throw in some complicated details. It just doesn't seem worthwhile making something that you can easily buy off the rack.
But it's a bad habit. The pieces that I wear the most are in fact mostly plain pieces that play nice with other pieces. I must remind myself that getting the right fit and combination of color – fabric – texture – silhouette is more than enough to justify making my own clothing.
Speaking of naughty habits, I am thinking of cheating and doing this as a 2-piece dress. Just so that I can get more moss green-caramel outfits out of it. Maybe throw in a dash of orange or red occasionally.
So here's the compromise: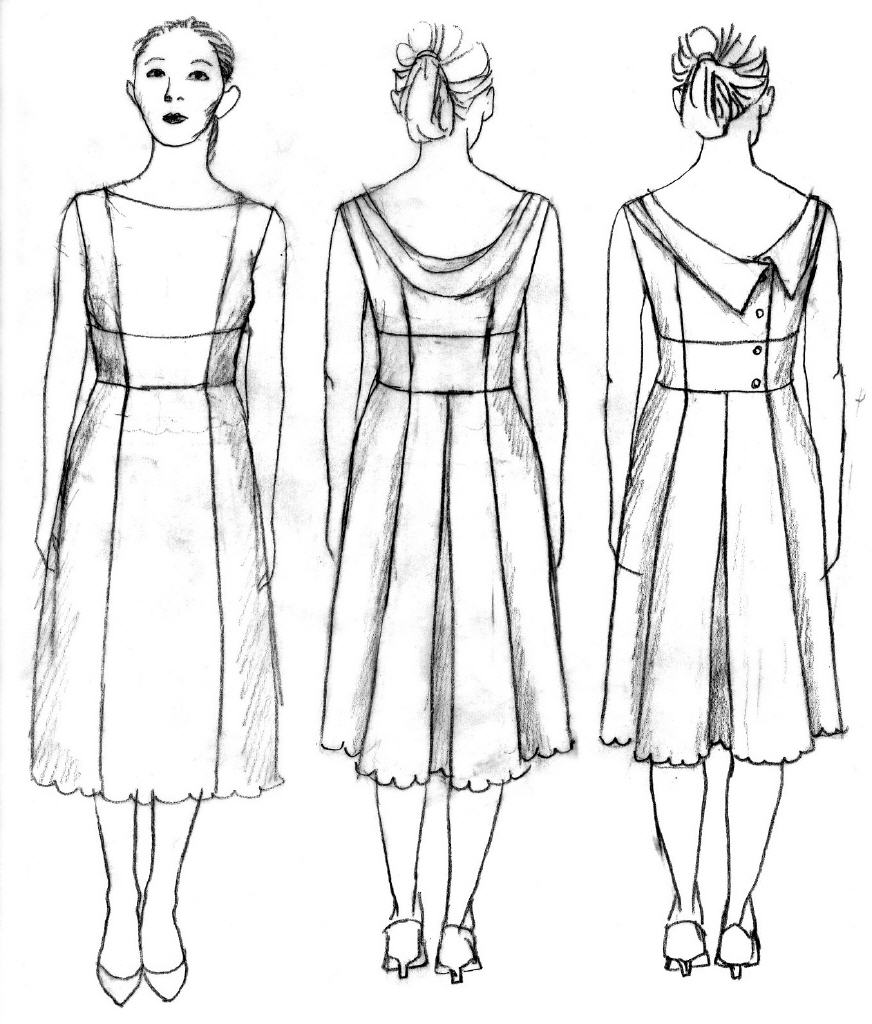 Plain front and a bit of added interest in the back.
Front skirt will be A-line (instead of pencil skirt in Plan A design). Back is still a variation of my Plan A design with extra pleats in CB. But the skirt will be waist down rather than with high-waisted.
The top – assuming I have enough fabric – will have underbust seam details. I can't decide on the back neckline though. Option 1 is to have a mock cowl neck – basically a bit of extra fabric draped and attached to the back neckline. Option 2 is an asymmetric collar a bit like Vogue 8408.
Stay tuned to find out which I end up making!